Hello Friends!
I am so excited to be able to communicate with everyone in a new format! My hope is to use this email newsletter to keep you informed of new designs, meeting times and locations, specials, and tips & techniques for great quilting. Please let me know if there is anything you would like to see included in the newsletter. Feel free to share the newsletters with your quilting friends. If they would like to subscribe, have them email, text or private message me their email address. In case you no longer want to receive the newsletter, you may unsubscribe at the bottom of the email. I will not share you information with anyone.




---
Quilts for

Christmas The holiday season is quickly approaching! I feel like it's still February since the pandemic seems to have stopped time. Nevertheless, it's almost September. The due date for quilts to be in for guaranteed delivery for Christmas

(by December 15th) is

November 1, 2020.

Any quilts after that date I will do my best to complete, but can't guarantee.




New Designs for Fall Season and Christmas Seasons are being added so head over to the Digital Designs Page with a cup of your favorite beverage for a look!
---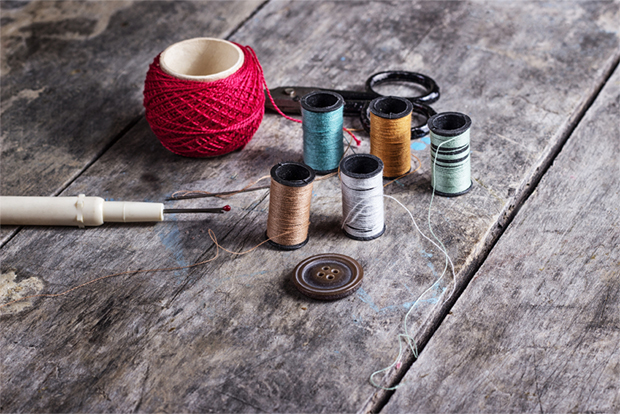 Preparing the Quilt for Longarm Quilting

Here are a few tips and guidelines for having your quilt ready for longarm quilting:

1.Trim all excess threads from the quilt.
2.Check for any seam not fully stitched and repair.
3.Any seams that fall on the outer edge of the quilt should be secured with back stitching or 1/4" seam around the edges of the quilt.
4.Press the quilt top.
5.The backing fabric and batting must be a minimum of 6" wider and 6" longer that your quilt top. For custom quilting the minimum is at least 8"wider and 8" longer. Backing fabric & batting should be square.
6.To piece a backing, have the seam run horizontal across the width of the quilt. Press the seam open to reduce bulk. Be sure to remove all selvedge edges before piecing. Press the backing.
7. The batting, if packaged may be brought as is. I can trim to the size of the backing when loading onto the frame. Quilters Dream Batting is available for purchase at the studio.
8.Bring any ideas you have for the quilting design and thread color. You can explore designs I have on my website and find links to shop for a design if I don't have what you are looking for. Or I can select for you.


Longarm Digital Quilting Designs
---
A basic selection of 90" & 108" cotton wide backings are in stock at 12.50 a yard.
The cotton backings are of high quality by Moda, Wilmington Prints, and Henry Glass.
In stock are 3-Snuggle Prints by Shannon Fabric at 17.90 per yard. These are fabulous for a soft and warm quilt!

Backings may be purchased at any time. Shipping is available.

Wide Backing Fabric












Longarm Quilting by Pam
111 Church Dr.
Chicora, PA 16025

pmildren@zoominternet.net

724.679.2709